On January 11, 2018, the 2018 Sunshine Comet Marketing Summit and the National Distributors Conference were held in Xi'an with the theme of "Professional Intelligence, Shared Development". Mr. Chen ShanMing, the general manager of Sunshine Comet, and representatives of Sunshine Comet shareholders, management, JD representatives, special guests, and agents across the country attended the event. All participants also visited Xi'an's historical landmark during the business trip.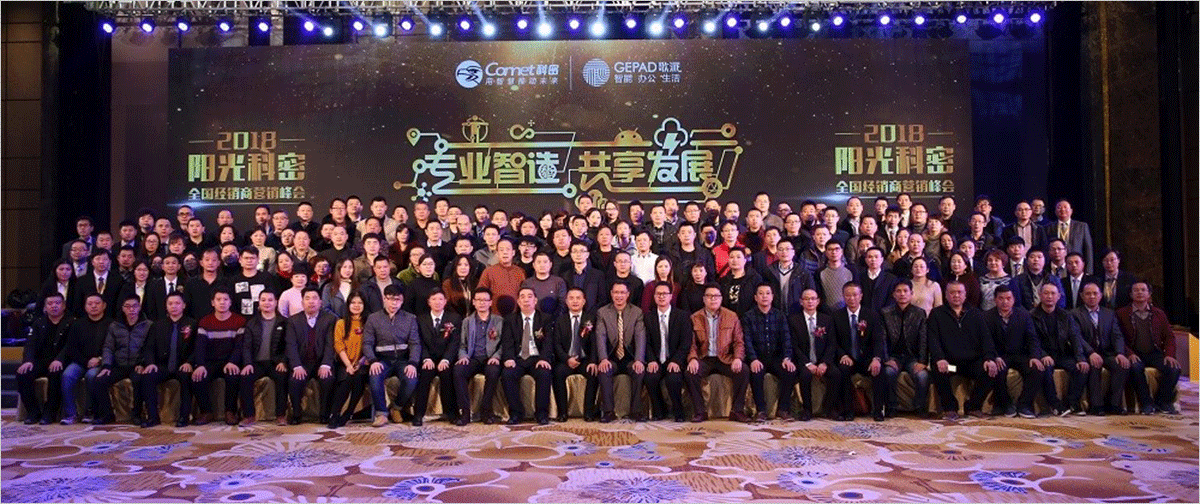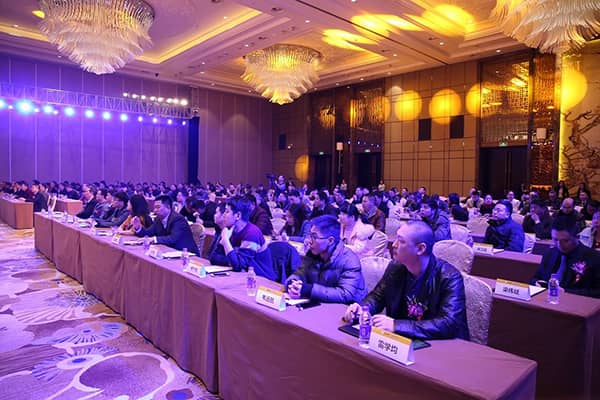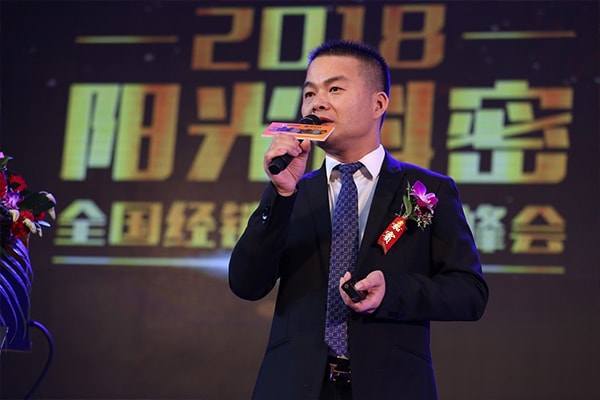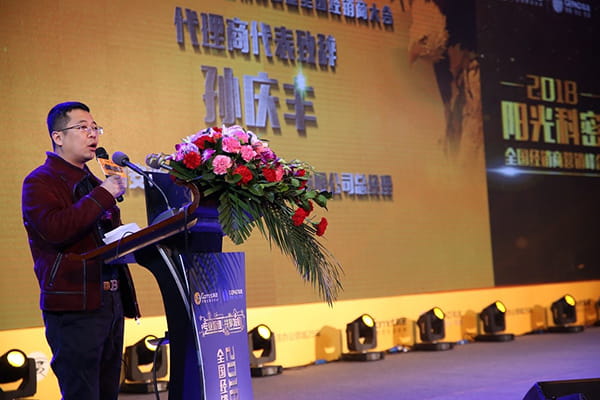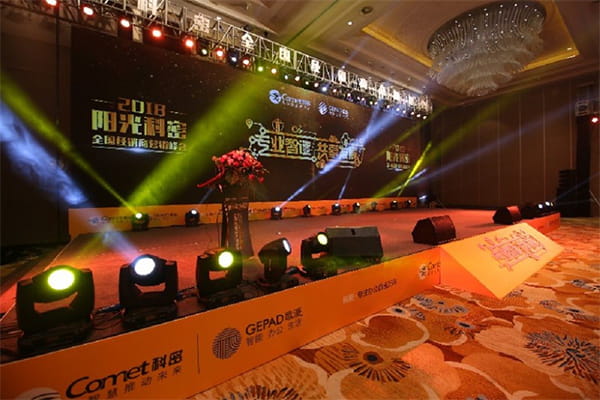 Xi'an, as the starting point of the ancient capital of the thirteenth dynasty and the Silk Road, is now an important city along the way. The national strategy of the Belt and Road Initiative has made Xi'an stand on a new starting point and rejuvenate. Choosing Xi'an as the venue for this year's Sunshine Comet, it is implied that Sunshine Comet will use the past sedimentation as the cornerstone, and stand at a new starting point, depicting a new blueprint for the expansion of the territory.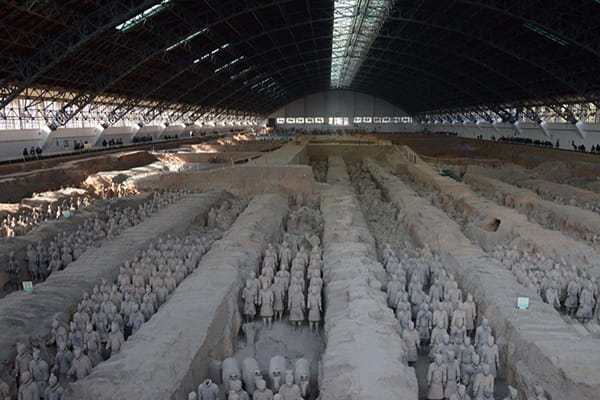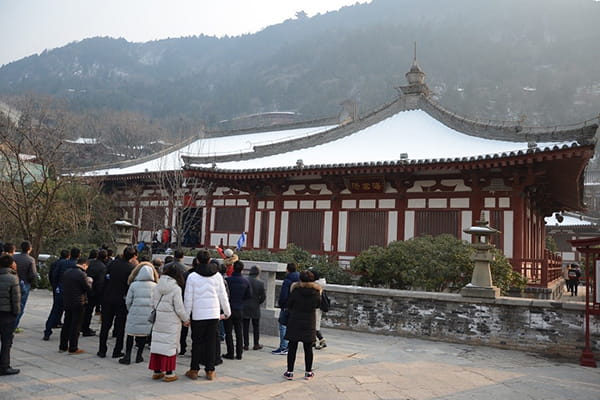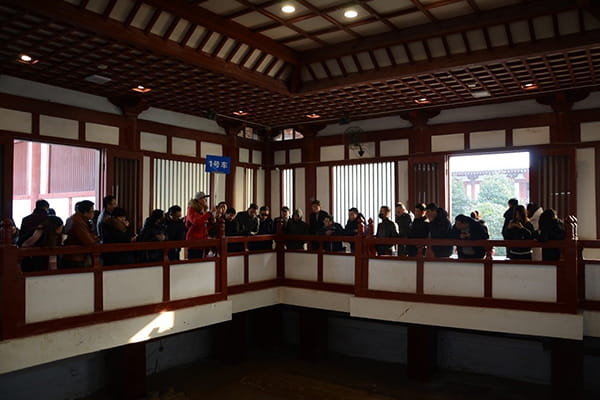 In the past year, the competition in the office industry has risen rapidly and has become increasingly fierce! How to become the wavers in the industry and how to become the industry leader? All this needs to summarize the past seriously, also think about the future, and jointly face to the opportunities and challenges in further Thanks to the strong support of friends from all over the country, Guangzhou Sunshine Comet Electronic Technology Co., Ltd Although the overall market was weak in 2017, the sales of the Shredding Shredder achieved a contrarian increase, and the market performed exceptionally, continuing to lead the industry.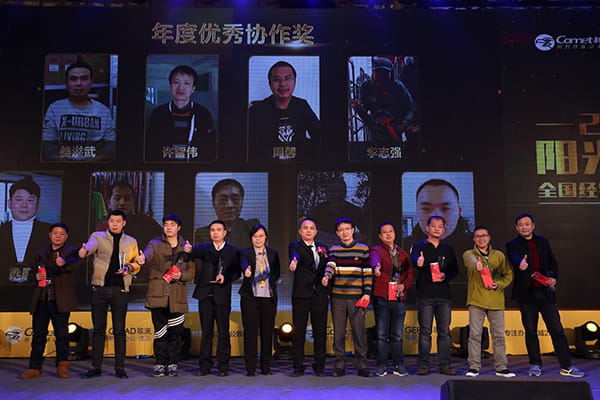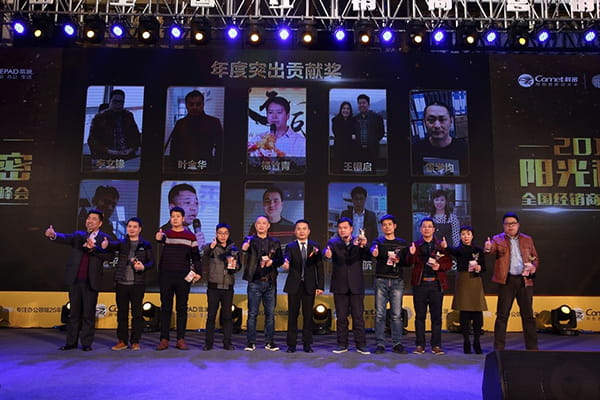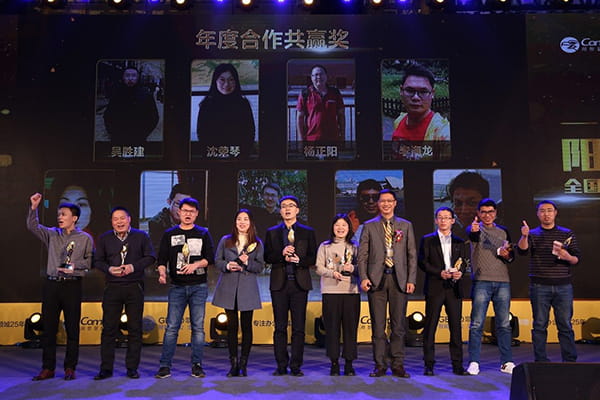 In 2018, on the basis of core products of Comet paper shredder, we will continued to develop new products, strengthen market promotion, and consolidate the brand's position in the industry, Gepad has developed new projects in the smart office industry with a positive spirit, striving to create more profit growth points for all of our agents. 2018, Let's work together with confidence and courage to write a brighter future and make unremitting efforts for the Comet paper shredder, Gepad barcode scanner and binding machine with more new brands and new projects! Today, we have already seen a promising blueprint unfolding before us.